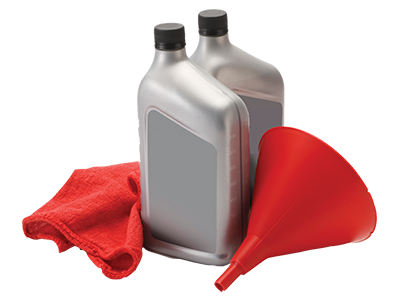 Discount Oil Pan Replacement & Oil Change in Tampa FL
Sometimes despite our best efforts small routine maintenance can fall through the cracks, checking your oil pan for leaks or cracks regularly can be an easy (and extremely costly) mistake to make. If your oil pan should leak or fail, your precious engine oil could leak out of your car and this could spell all kinds of problems for your engine! Schedule an appointment today to make sure that your oil pan is in good repair.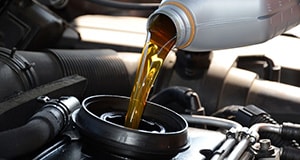 Oil Pan & Oil Change in Tampa Florida | Oil Seal Repair Tampa | Oil Leak Repair Tampa | Oil Pan Gasket Repair Tampa Florida
There are a lot of parts that go into making sure that your engine oil system is in top working condition, and while making sure you Oil is Changed Regularly, proper maintenance of the systems that go into your engine's oil system is absolutely vital. From fixing oil leaks to sealing off your oil pan gasket, or replacing your oil pan entirely, Courtesy Chrysler Jeep Dodge Ram is here to fix your problems and have you back in your car as fast as possible - while still giving you the quality of service you would expect from certified professionals. When we perform an oil change on your car, we also make sure to check for any exiting and potential problems that could endanger your or the life of your car. This is just the type of quality service you can only expect from Courtesy Chrysler Jeep Dodge Ram.
Oil Pan & Oil Change Coupons | Oil Pan Replacement Coupons | Discount Oil Pan & Oil Change Replacement
At Courtesy Chrysler Jeep Dodge Ram you never have to sacrifice a healthy car for a healthy wallet. With our huge selection of coupons and savings already available, you never have to worry about how long you can survive with a leak or have to worry about holding out on that next oil change. Make sure you look over our specials page before booking your next appointment online - you never know how much you could potentially save -- and don't forget, we have the fastest service in the Tampa Bay area, so you would never have to worry about being separated from your car for very long. With our quick turn around time and massive discounts, it's no wonder why our customers call us "Quality".