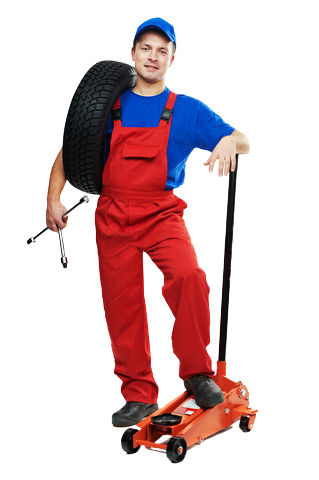 The Best Auto Mechanics in Tampa
Looking for the best auto service shop in Tampa Florida? Look no further than Courtesy Chrysler Jeep Dodge Ram. Our trained and certified auto mechanics are prepared to replace your bad battery, change your oil or even align and rotate your tires. Contact us today to see if we can fix whatever is ailing your vehicle. We promise to get your car working and back on the road in record time.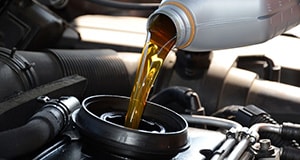 Mechancic Tampa | Auto Mechanic Tampa Fl | Car Mechanic Tampa
Courtesy Chrysler Jeep Dodge Ram hosts the best auto mechanics in the Tampa Bay area. With our massive service supercenter we had to look far and wide to find mechanics who were good enough to meet our standards. We strive in everything that we do to offer our customers the fastest and best service to Tampa Bay, Clearwater & Brandon Florida. Schedule an appointment with us today to see why our auto mechanics are second to absolutely none.
Auto Repair Tampa | Tampa Auto Repair | Auto Repair Tampa Fl | Car Repair Tampa
While Courtesy Chrysler Jeep Dodge Ram does offer an extensive range of services at our massive super service center, we do not do major vehicle repairs at our location. Our range of services can be seen on our service center page. If you have additional questions regarding the services that you need done to your vehicle always feel free to contact us and we will be happy to answer any questions that you might have.
Tires Tampa | Tire Service Tampa | Brake Service Tampa | Battery Service Tampa
We offer an extensive array of services at Courtesy Chrysler Jeep Dodge Ram such as tire alignment, tire rotations & brake pad replacement. For a full list of all of our services, check our service center page and review all we have to offer. At Courtesy Chrysler Jeep Dodge Ram we strive to have the best auto mechanics in the entire state to help us service the Tampa Bay, Brandon & Clearwater area, and our prices cannot be beaten, check our specials page to see additional ways that you can save on your auto service today.