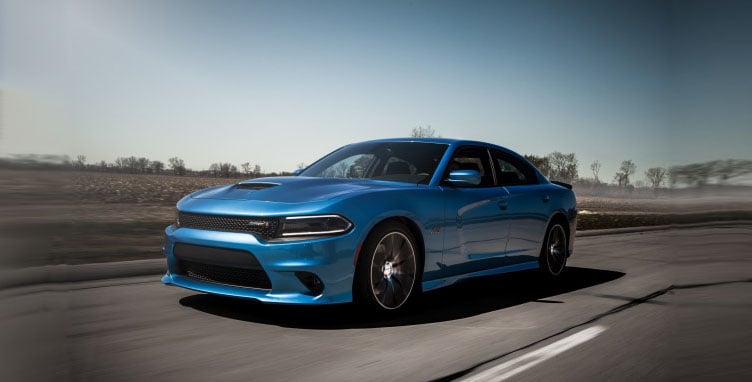 Fiat-Chrysler Recalls Dodge Chargers Due to Tire Jack Issue
On February 3, Fiat Chrysler recalled more than a half-million Dodge Chargers worldwide because they can slip off of a jack when tires are being changed.
The recall covers Chargers from the 2011 to 2016 model years and includes almost 442,000 cars in the United States, 20,000 cars in Canada, 5,000 in Mexico and 39,000 outside of North America. The company says the body beneath the doors can become deformed during jack use, making the cars unstable. Fiat Chrysler is doing the recall because an analysis of warranty claims showed that they could fall from jacks. The company has identified 3 minor issues that have occurred due to this defect.
Fiat Chrysler will provide wheel chocks free of charge to keep the cars stable during jacking. Customers will be notified when they can get the chocks.