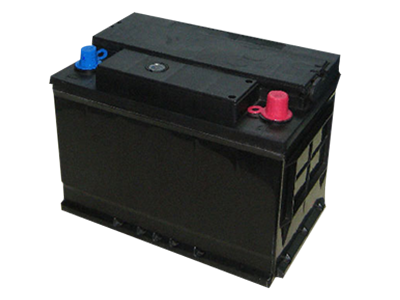 Jeep Battery Replacement Coupons Tampa
Your vehicle's battery is a very critical component that needs the proper care. Be sure to check out our service Coupons.
Starting at $155.99
Must print and bring in offer or display on phone at time of service to redeem. Multiple offers cannot be combined.
Contrary to common belief, automotive batteries need to be serviced regularly. Although a car battery does not contain any moving parts, maintenance has a direct impact on its performance and durability. By having your vehicle's battery tested and inspected on a regular basis, you can prevent a lot of common issues. Removing corrosion along the battery terminals will definitely help minimize cranking issues. Loose battery cables will need to be re-tightened as well.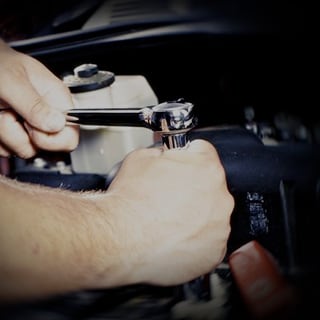 Courtesy Chrysler Jeep Dodge
9207 E Adamo Dr, Tampa, FL 33619
Serving
Tampa

,

St. Petersburg

,

Lakeland

,

Bradenton

,

Clearwater

To prevent being stranded in an empty parking lot, it is advisable to install a new battery when the old one begins to approach its expiration date. Although modern car batteries are engineered to last for a very long time, extreme temperatures can surely decrease their life expectancy. Courtesy Chrysler Jeep Dodge Ram Tampa will make sure that your battery always remains in tip-top condition.

All of the automotive technicians at Courtesy Chrysler Jeep Dodge Ram Tampa are certified professionals who can work on all makes and models. Not only do the technicians know how to take care of a battery, but they can also perform a multitude of other services.
Jeep Battery Service
In the event that your battery needs to be replaced, a brand new OEM battery will be installed. If a battery has the incorrect amperage, it is only a matter of time before problems begin to arise. Courtesy Chrysler Jeep Dodge Ram Tampa only uses OEM parts that are designed to fit your specific vehicle. This will help ensure the overall reliability of your vehicle. While aftermarket batteries are readily available at your local auto parts store, their quality varies greatly. Over time, a low-quality battery can cause you a great deal of frustration.