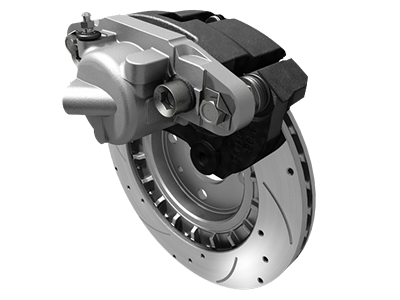 Dodge Brake Service In Tampa
Whether it's a routine brake inspection or a full service repair, trust the trained technicians at Courtesy Chrysler Jeep Dodge Ram to fix one of the most critical components of your vehicle!
Only $199.95!
Must print and bring in offer or display on phone at time of service to redeem. Multiple offers cannot be combined.
Compare Prices

Auto Service
We only use genuine OEM parts and specifications for your vehicle.
| Courtesy CJD | Tires Plus | Pep Boys | Goodyear | Jiffy Lube |
| --- | --- | --- | --- | --- |
| $199.95 | $109.99 | $139.95 | $180.00 | N/A |
Brake service includes a complete check of your vehicles brake system. When you get brake service you benefit from a more reliable vehicle that provides you with a smooth and gentle operation. Our brake service helps you to reduce excessive drag during acceleration and the annoying tendency to pull to one side while braking. After your service, you'll have a safer and more reliable car and you won't have to worry about your brakes going out on you. Common symptoms of brakes that need servicing include squealing, grinding or pulsation of the brake while braking.
If you're driving along and you hear your brakes making noise and you're not depressing the brake pedal, it's crucial you get your car in for service immediately. Wait too long and you might have to replace the rotor and other components of your braking system. This can drastically increase the cost of your repairs. A complete brake service helps our technicians to diagnose any problems with your braking system before they become safety hazards. Brake service can also eliminate clicking noises and excessive drag during acceleration.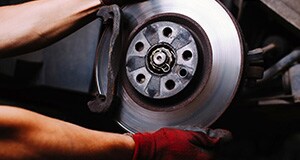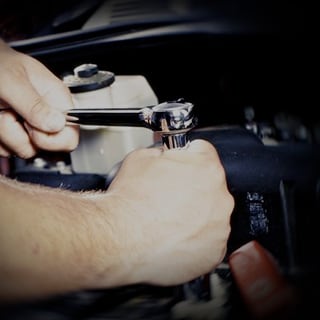 Courtesy Chrysler Jeep Dodge
9207 E Adamo Dr, Tampa, FL 33619
Serving
Tampa

,

St. Petersburg

,

Lakeland

,

Bradenton

,

Clearwater

Our service center only hires only certified mechanics to work on your vehicle. We are experts in servicing all makes and models of vehicles. Our technicians are experts who regularly perform brake services for our customers. We can give you superior value, and we place a high priority on customer satisfaction. When you get your brakes serviced at our dealership, you're getting assured value with people who care about the safety of your vehicle.
Brake Service
It's crucial that you only use original equipment manufacturer (OEM) recommended brakes and components when repairing your vehicle. Our service center uses OEM components because we believe it's important to keep your vehicle running as efficiently as possible. Aftermarket brakes are often made of harder materials. This may sound like a benefit, but it actually wears down your rotors faster. When you get OEM parts, you know that the parts have been specifically designed for your make and model. Additionally, OEM brakes are covered by a warranty against any defects in manufacturing.