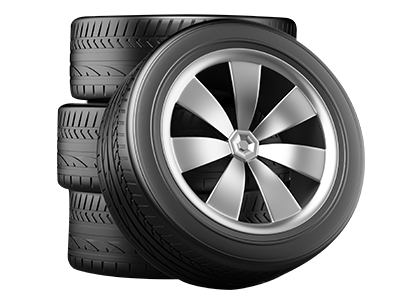 CHRYSLER TIRE ALIGNMENT SERVICE IN TAMPA
Now $89.95!
Must print and bring in offer or display on phone at time of service to redeem. Multiple offers cannot be combined.
A good tire alignment can provide you with a vehicle that performs at its best. When you get your tires aligned with us, we can make sure that all of the other system components are working properly as well. This can save you significant money over the life of your vehicle, and it helps to keep your vehicle in the best condition possible. A tire alignment is a necessary service that should be performed every 20,000 to 30,000 miles. When you have improperly aligned tires, the vehicle has to work harder to run. You can increase performance and reduce engine stress by getting your tires aligned regularly. When the engine has to work harder due to misaligned tires, the engine has to use more gas. Additionally, a vehicle that doesn't have properly aligned tires may not have the same ability to stop, and you may notice the vehicle skips when coming to a quick stop. Vibration can also be reduced by ensuring your tires are properly aligned. Ultimately, the most important reason to get your tires aligned is to improve the safety of all your passengers.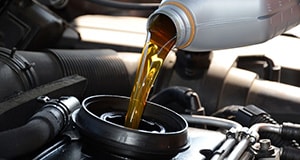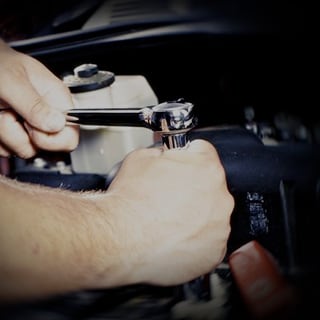 Courtesy Chrysler Jeep Dodge
9207 E Adamo Dr, Tampa, FL 33619
Best Tampa Tire Alignment Near Me
Thanks to its location, Courtesy Chrysler Jeep Dodge Ram serves, in addition to Tampa, the cities of St. Petersburg, Bradenton, Lakeland and Clearwater. The auto technicians are certified to work on any brand and type of car, so definitely do not feel like you can only bring in your Chrsyler. If you have other vehicles you need serviced, definitely bring it to the good folks at Courtesy Chrysler Jeep Dodge Ram!
Fastest Chrsyler Tire Alignment in Tampa, St. Petersburg, Bradenton, Lakeland | Quick Chrysler Tire Alignment
Short on time? Let us help! Courtesy Chrysler Jeep Dodge Ram will get you in and out quickly when you need your tires aligned - or in need of any other service. We also feature online scheduling, so you can come in at a time that works for your your busy schedule!
Tampa Bay Chrsyler Tire Alignment Discounts | Tampa Tire Alignment Specials | Chrsyler Tire Alignment Deals
It's important to have your tires frequently to ensure maximum tire life. Stop by Courtesy Chrysler Jeep Dodge Ram Tampa for the most affordable and efficient tire alignment services in the market.
Chrysler 200 | Chrysler 300 | Chrysler Town and Country | Chrysler Pacifica
Courtesy Chrysler Jeep Dodge Ram is proud to be a place where original equipment manufacturer (OEM) parts are used—all the time. To ensure the absolute best quality and that service meets Chrsyler's high standards, all parts are directly from Chrysler. Rather than worrying where your parts are coming from, not to mention their quality and the reputation of their manufacturers, you can rest assured that everything that goes into your fine automobile is straight from the company that manufactured it to begin with. At Courtesy Chrysler Jeep Dodge Ram, everything remains authentic.
Chrysler PT Cruiser | Chrysler Sebring | Chrysler Aspen
At Courtesy Chrysler Jeep Dodge Ram, we always offer great tire alignment specials, all thanks to our discounted prices. Shop around other dealerships and car care centers in Tampa Bay, and you'll find that the best service and prices are right here. One other plus: our factory-trained technicians know Chrsylers and have worked with them for years.
Get A Quick Tire Alignment For Your Chrsyler
Trust the dependable team at Courtesy Chrysler Dodge Ram for the best tire alignment services in Tampa Bay.