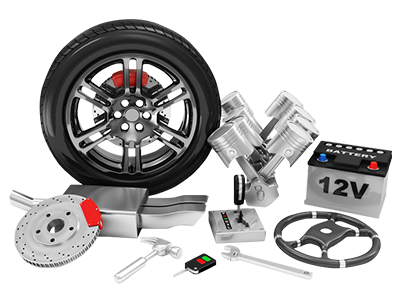 Cooling System Service in Tampa
Make sure your engine properly cools to keep it from overheating in those hot summer months!
Only $159.95
Must print and bring in offer or display on phone at time of service to redeem. Multiple offers cannot be combined.
Compare Prices

Auto Service
We only use genuine OEM parts and specifications for your vehicle.
Courtesy CJDR
Starting At $159.95
Summers get hot in Tampa Bay! Make sure your engine cooling system is in working order.
One of the worst things that can happen to your engine is overheating. That can be caused by a failure of your cooling system, among other things. Make sure you're prepared in advance!
Courtesy Chrysler Jeep Dodge Ram Tampa is your certified Chrysler service center. Why trust anyone else? Our technicians undergo rigorous training to prepare them for any situation they face - big or small. Whether it's something as simple as an oil change or more advanced like a cooling system repair, know that Courtesy CJDR is prepared.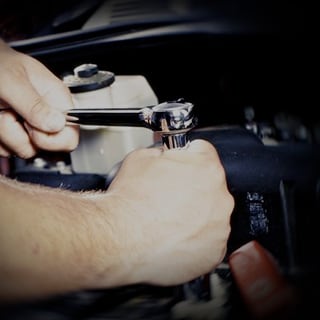 Courtesy Chrysler Jeep Dodge
9207 E Adamo Dr, Tampa, FL 33619
Serving
Tampa

,

St. Petersburg

,

Lakeland

,

Bradenton

,

Clearwater

People from all across Tampa Bay know that the best place for Chrysler service is Courtesy Chrysler Jeep Dodge Ram Tampa. Whether it's your cooling system that needs repair or if it's something not as major, we're the best place for Chrysler service in Tampa Bay. Depend on the people that know Chrysler vehicles best!
Cooling System Service
Your vehicle's cooling system regulates your engine's temperature in order to maximize fuel economy. If this doesn't work properly, your engine could overheat, causing it to break down. An illuminated coolant light (looks like a thermometer in water), a heater that fails to work, coolant leak, decreased gas mileage, and a sweet smell - possibly meaning that your antifreeze is leaking - could be signs of a cooling system failure.