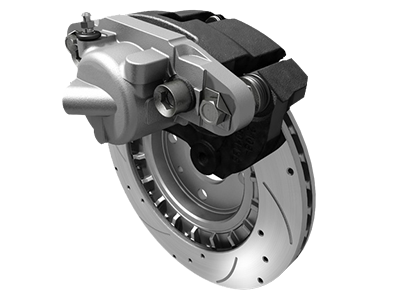 Brake Fluid Replacement & Exchange in Tampa Florida
Brake Fluid is a type of Hydraulic fluid that is used in vehicle blake and clutch applications in cars. It's main purpose is to increase the pressure of your foot when it presses the brake pedal so that your brake pads will be able to press hard enough to let your vehicle come to a complete stop. If you find that you are suffering from a leaky brake system it is important that you get to a mechanic immediately, because if your brake system has run dry of fluid, your car won't stop when you press the brakes of your car.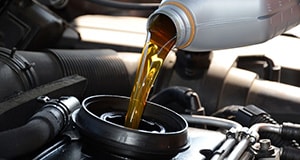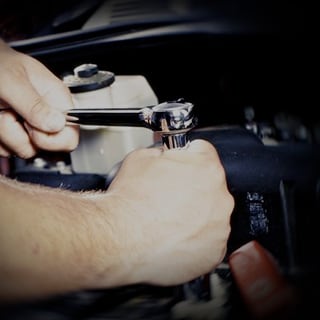 Courtesy Chrysler Jeep Dodge Ram

1207 E. Brandon Blvd Brandon, FL 33511
Brake Fluid Tampa FL | Brake Fluid Change Tampa FL | Brake Fluid Exchange Tampa FL
If you are looking to have your brake fluid changed, look no further than Courtesy Chrysler Jeep Dodge Ram's service center. Not only will we perform a Brake Fluid change for you, but we will also check your system to make sure that there are no leaks or potential hazards so that you can drive - and stop - with peace of mind. We will even check your rotors and calipers to make sure that they are also in tip-top shape and that your car is the safest vehicle on the road.

Brake Service Tampa, Clearwater, Brandon FL | Brake Fluid System Repair Tampa FL
Few systems in your car are as important as your brake system - it is the main element of being able to drive safely. At Courtesy Chrysler Jeep Dodge Ram, we treat your brakes with the respect and deference that they deserve. If you are worried that there might be a problem with your brakes schedule an appointment today and let our mechanics take a look at your system. With our multiple service bays we guarantee that we will have your car checked out, fixed, and have you safely back on the road in absolutely no time whatsoever.
Discount Brake Service Tampa FL | Cheap Brake Exchange Special Tampa FL | Brake Service Coupons Tampa FL
Brake Fluid Exchanges can be expensive - at other auto repair shops. At Courtesy Chrysler Jeep Dodge Ram we are dedicated to bringing you the best service possible at the lowest cost imaginable, and this is before you pair our prices with our deals and specials that we offer online for your convenience. When you schedule your appointment online, make sure you mention the coupon that you saw in the comments section in case you forget to print it out before dropping your car off for service!